It Wakes You Up!
The original energy drink, the one and only with the 5 components of the energy drinks. Drink that helps you achieve the maximum everyday.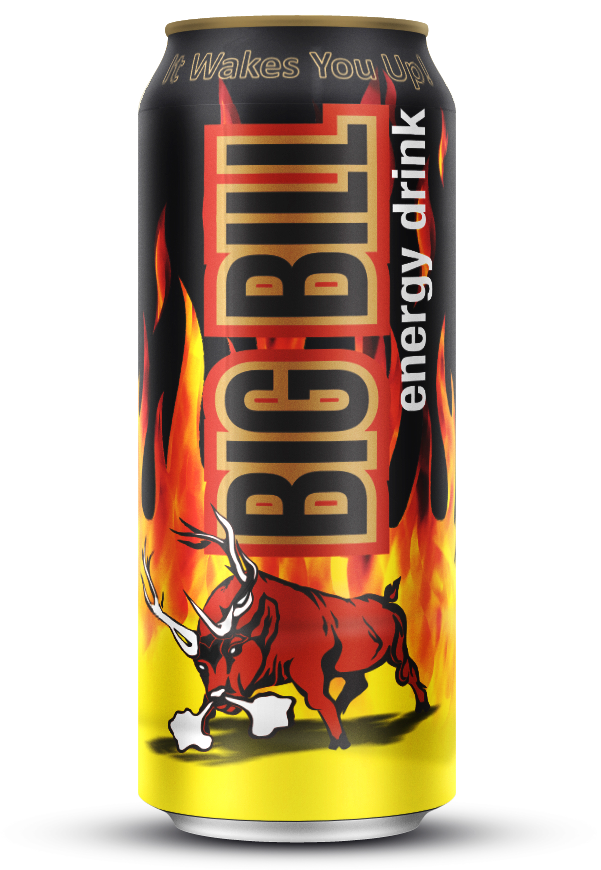 Fight The
Unstoppable Beast!
The energy drink that will make you feel
unstoppable power of the beast.
Energy that you can see through your performances.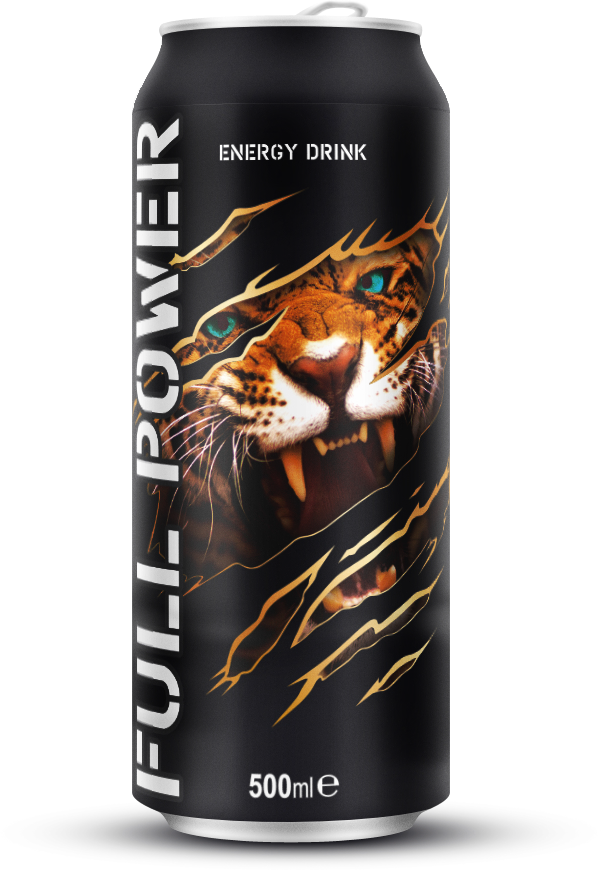 PERFORM LIKE STORM!
This energy drink has the right amount of caffeine for pure power.
Strong energy drink that will give you
the storm that`s hidden inside of it.
Your Daily Dose
Of Energy!
This energy drink comes in three unique flavors and makes you feel an energizing power.
The original taste and plus two other tastes
apple and cherry with 20% more caffeine & taurine.



Feel The

Vast Panther!
This energy drink has the true potential to make you feel like a panther. The perfect combination of energy for your desire.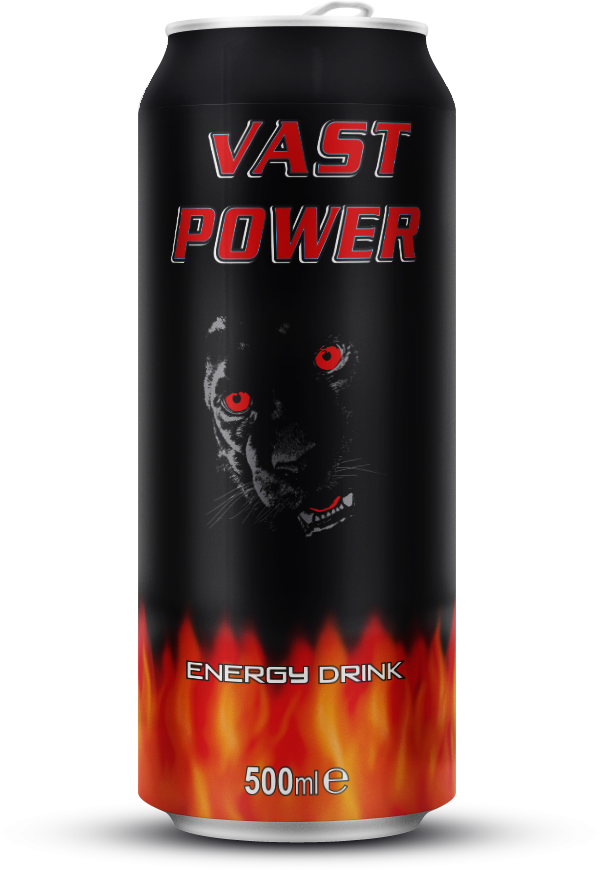 A Touch Of Elegance!
With only one sip you will be able to enter
the world of elegance.
Your body will feel an elegant and gentle taste.

Fill Your Batteries!
The energy that you will receive from this energy drink will remind you of the adrenalin that you get from a fast drive. Your body will perform like never before.



Turn The Pain Into Strength!
Never set limits for your abilities. With this energy drink you will always feel super powerful.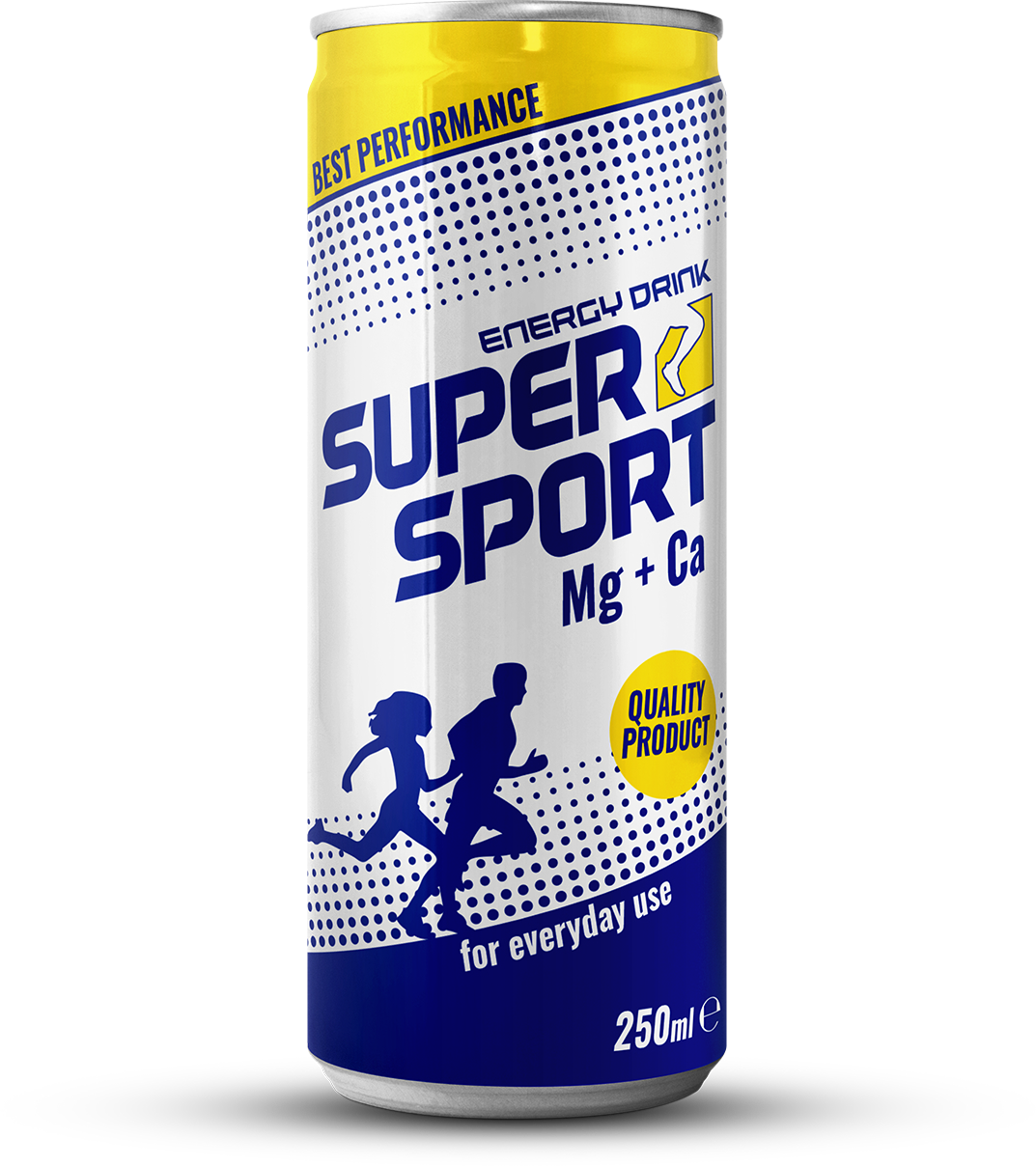 Turn The Pain Into Strength!
The same experience as the canned energy drink. Comes in three variants that will give you an energetic and powerful feeling.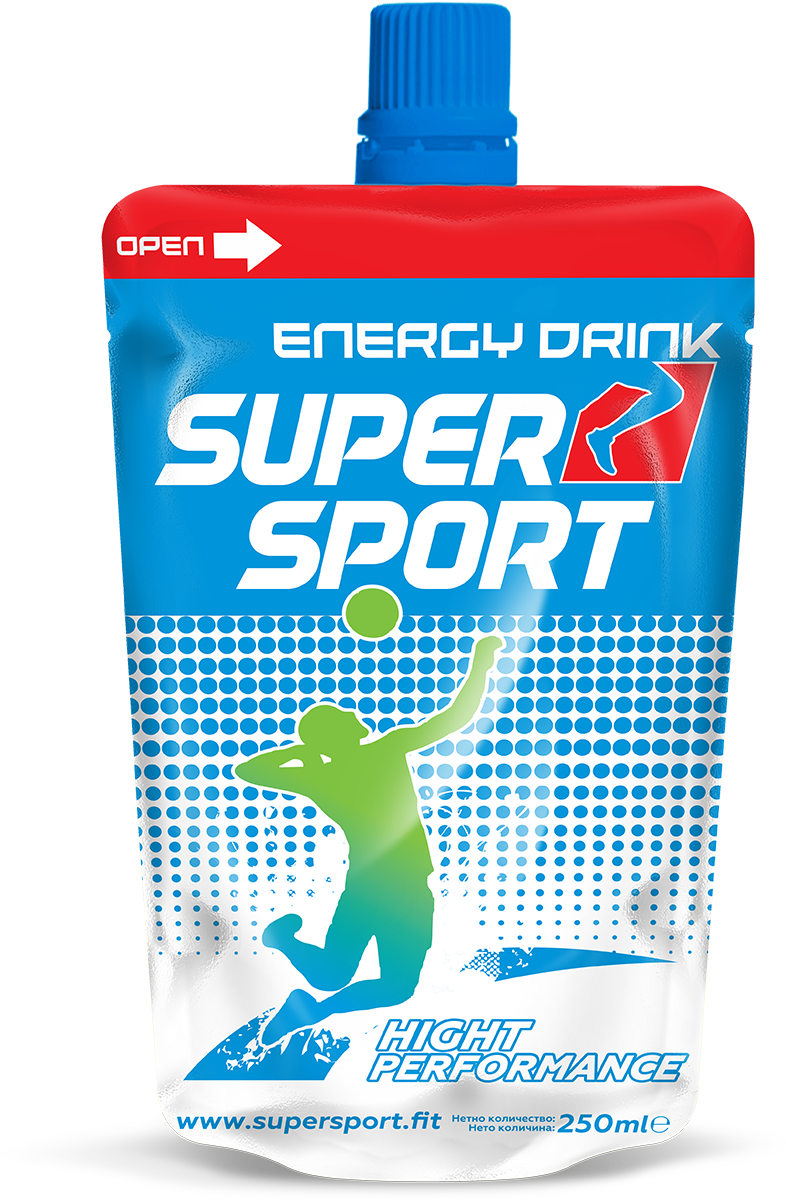 Stop Your Thirst!
The taste of nature trapped in a can. You don`t have to be in the nature to feel it. Your daily dose of nature in two different tastes.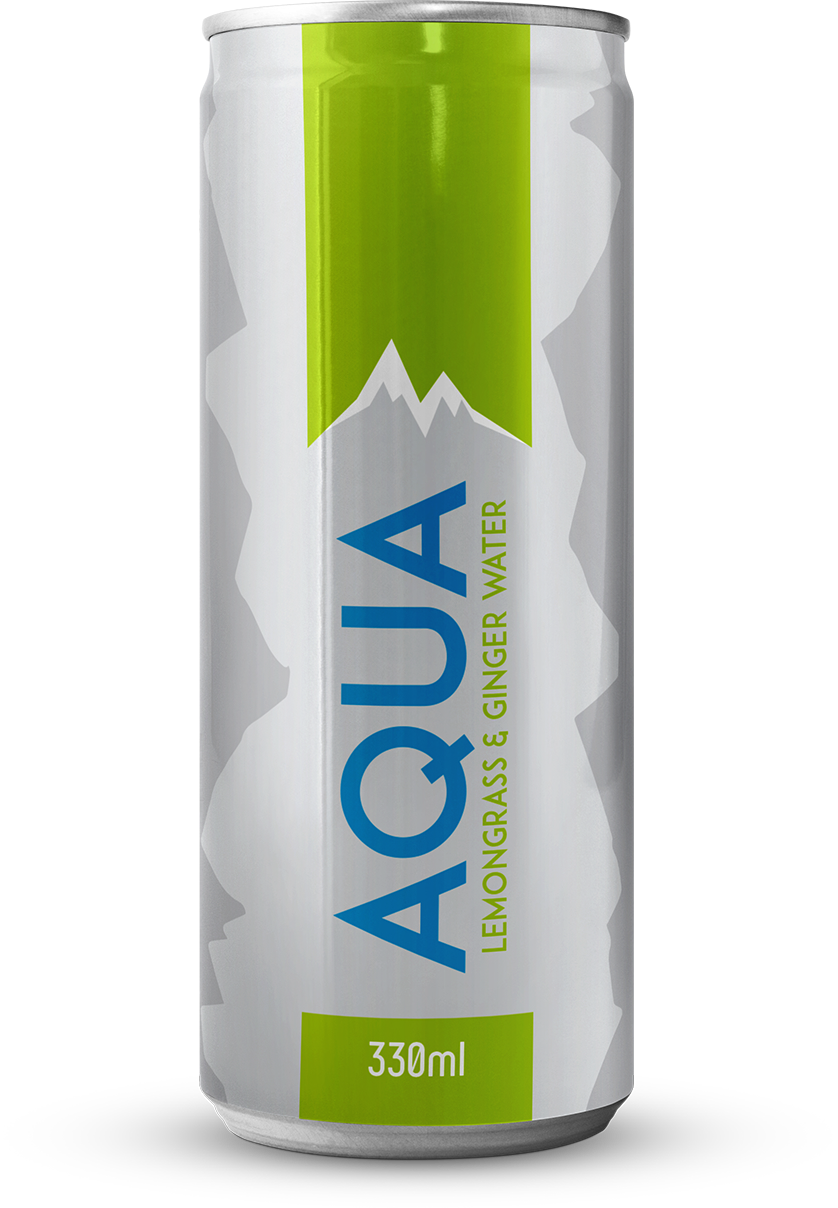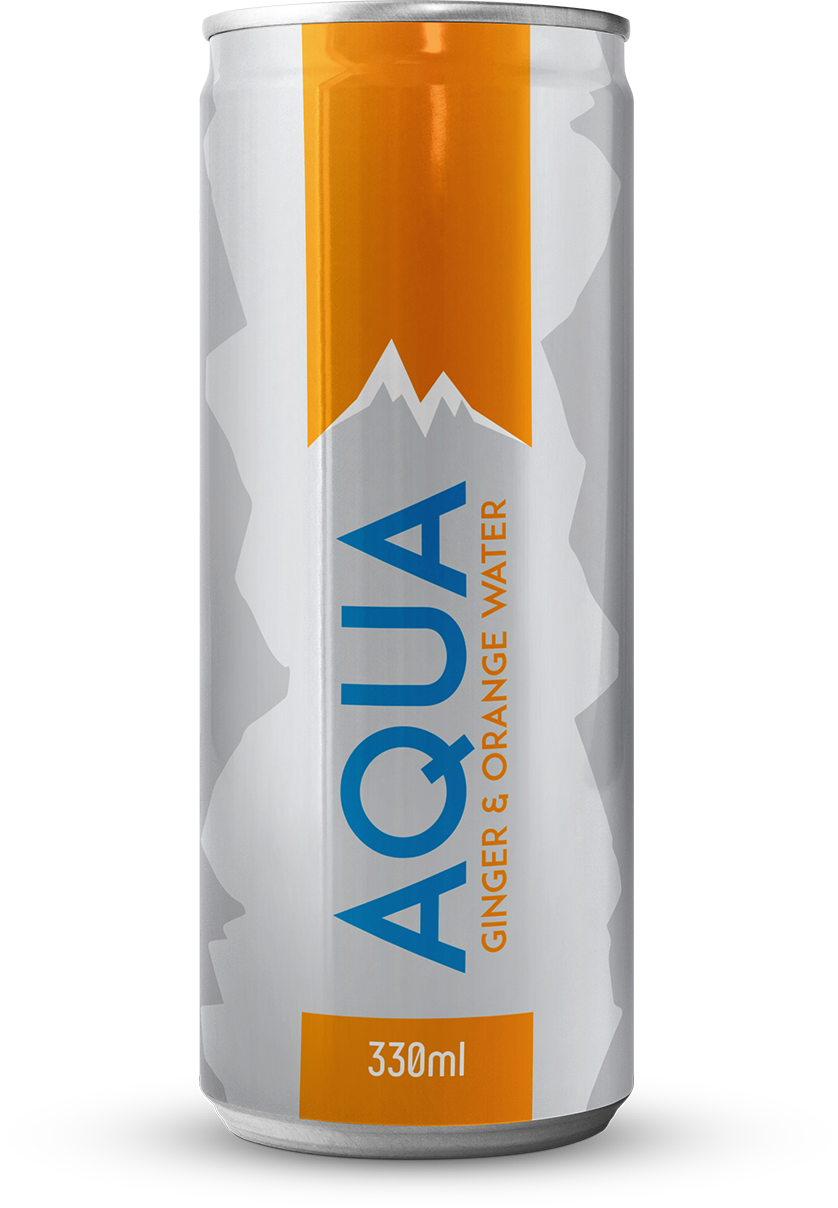 Filled With Fruity Joy!
Nugy has all the vitamins that you need. These three fruity mixes are the perfect combinations for natural joy.